Alternatively titled: I'd like to be a Christmas pudding, please.
I don't know where this (what can only reasonably be called an) obsession came from. Honestly. I like Christmas pudding but it's not my favourite part about Christmas by a long shot. All of a sudden tho the shops seem to be full of amazing novelty goods and more than anything they are full of Christmas puddings and I want in.
So I thought I'd put together a little list of the favourite pudding related items I've found, in case you fancied getting in on a slice of the action with me. Let's be pudding chums together!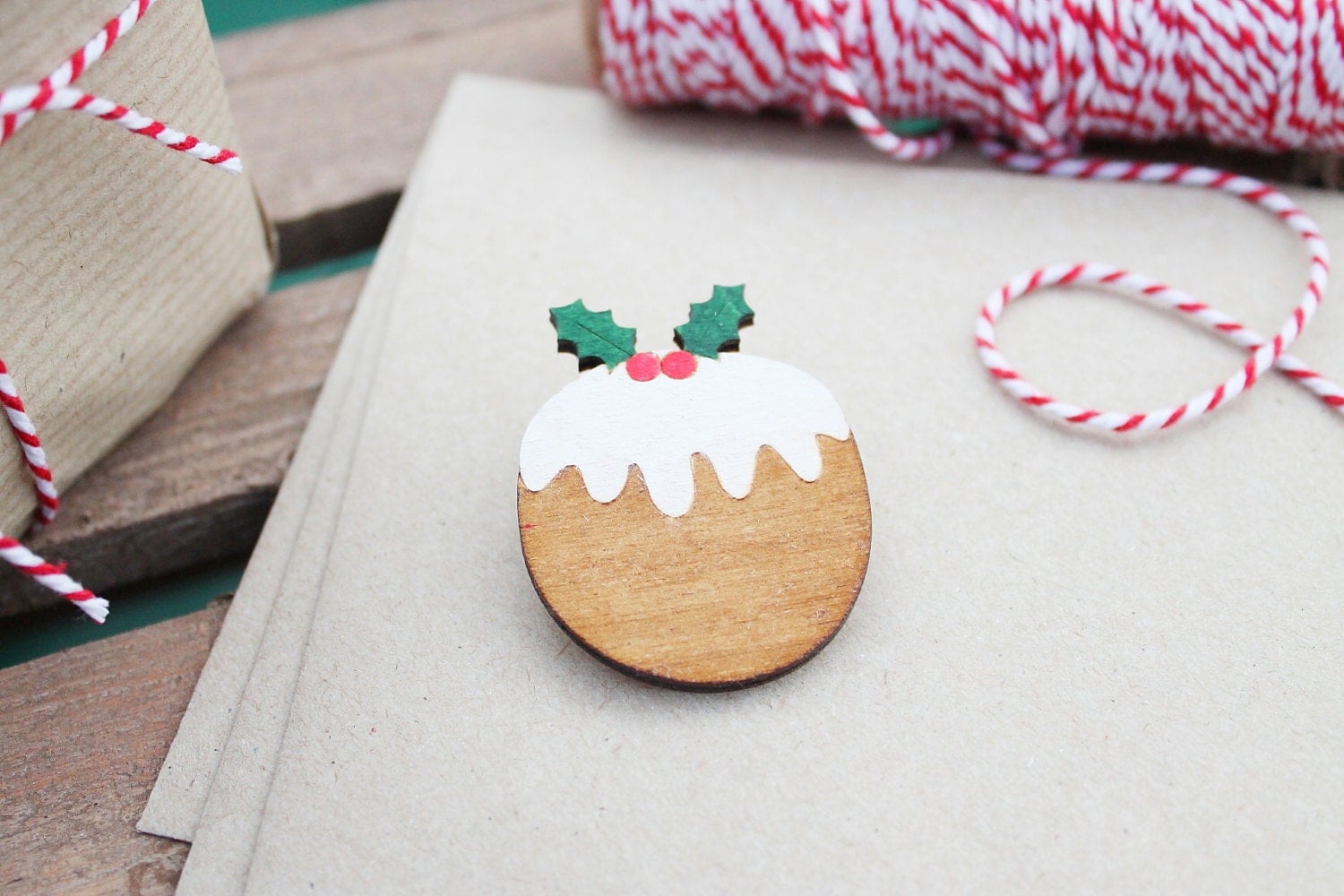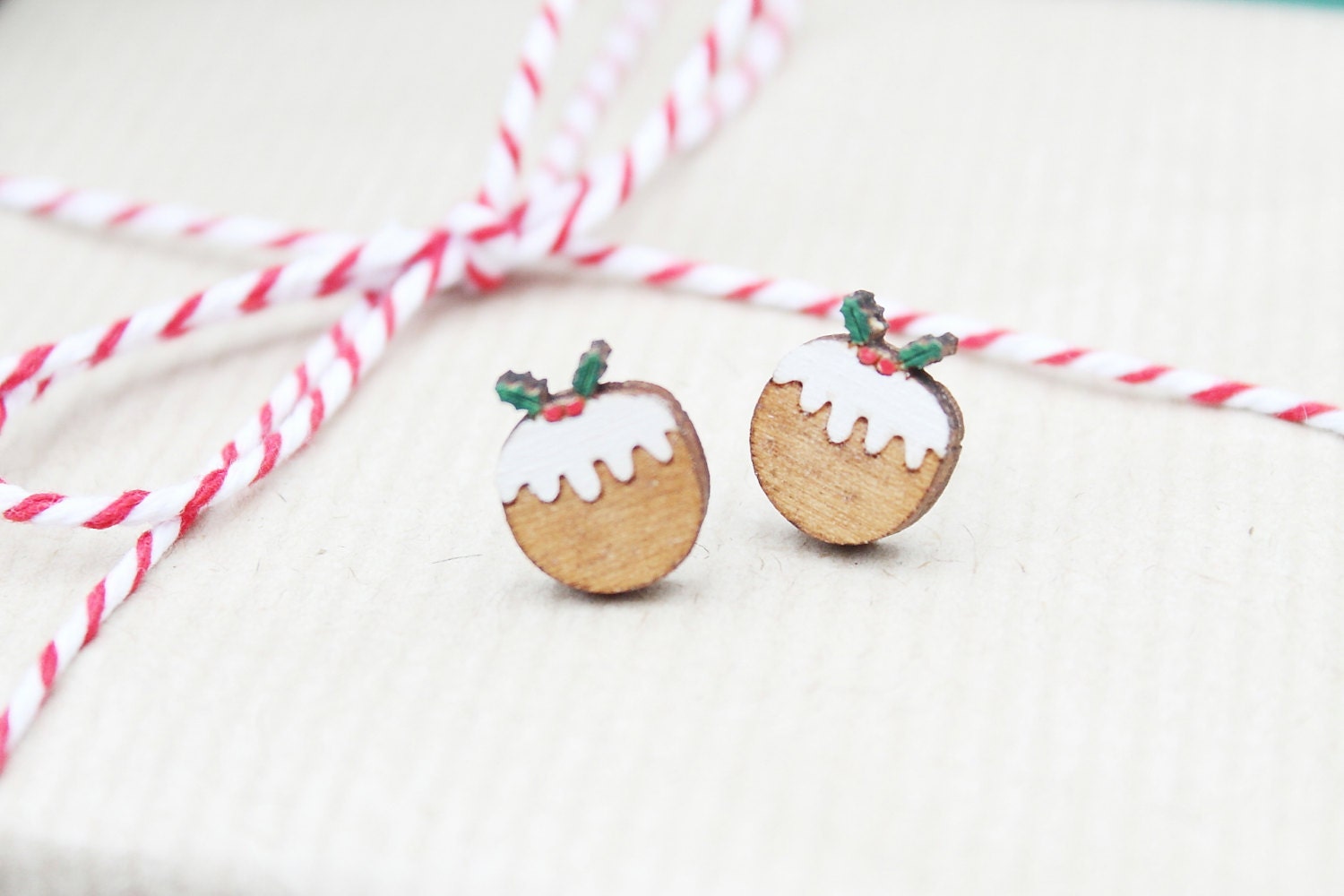 First up, this gorgeous set found on Etsy. Sigh. Etsy is the best for all things gift related, I've found. Most of my Christmas stuff has come from there this year! Christmas pudding brooch: £7 & earrings: £6 from Ginger Pickle
Next up, an amazing Christmas pudding scarf: £7.99 & hoodie: £10 from New Look. Confession: I bought this hoodie the other day (at full price although it's now in the sale, curses!) it's so snuggly I might never take it off. Except that would be disgusting, so maybe I should buy two so I always have one to wear…? No…?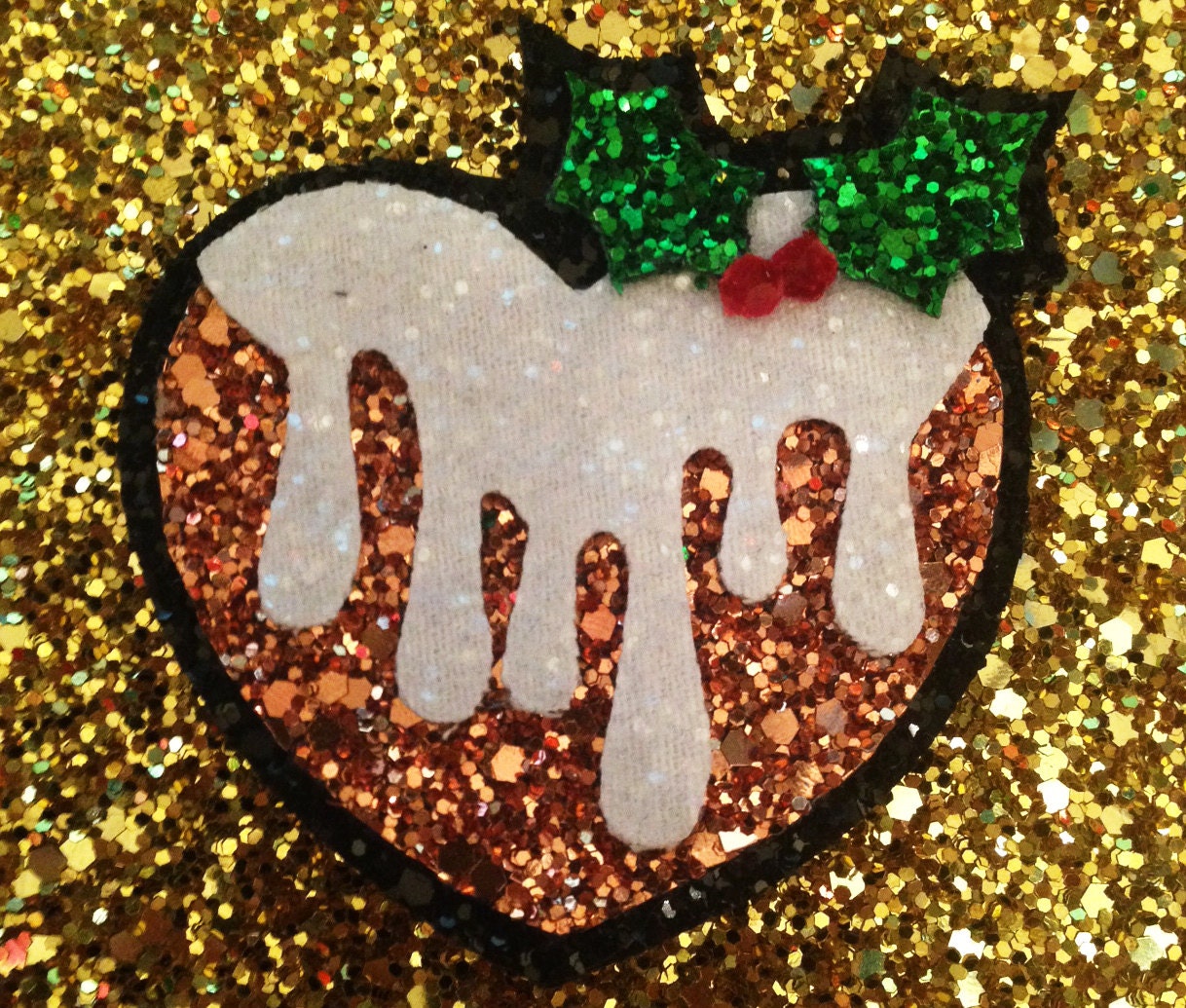 Everyone knows I am a magpie for sparkles, so it should be no surprise that this Christmas pudding hair clip: £13 from Janine Basil is right up my sparkly, glittery street.
Christmas pudding socks: £4.99 from ASOS. Novelty socks! Yay!
I actually won one of these amazing christmas pudding necklaces: £15 from Black Heart Creatives. It's massive! (As Hayley put when I sent her a photo of it "go big or go home". Quite.)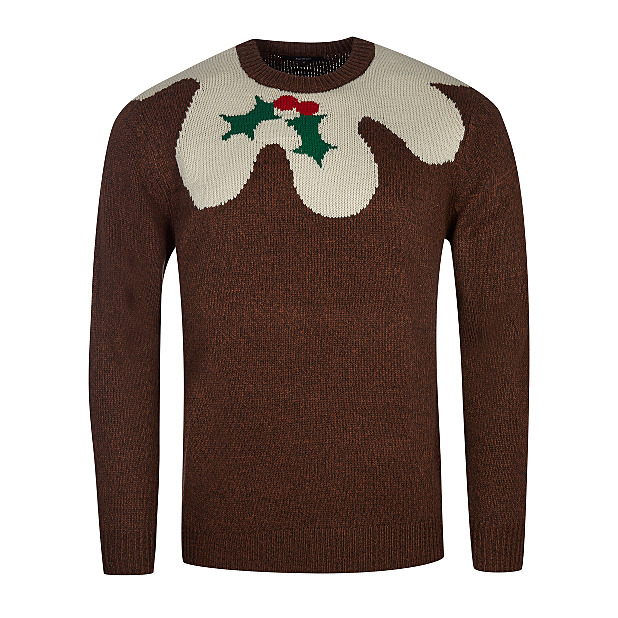 Q & I decided to start a new family Christmas tradition: new matching Christmas jumpers every year. I've got the hoodie (above) and he's going to grab this bad boy. Christmas pudding jumper: £14 from ASDA Direct. We will match and it will be glorious and people will think we are weird and I simply Will. Not. Care.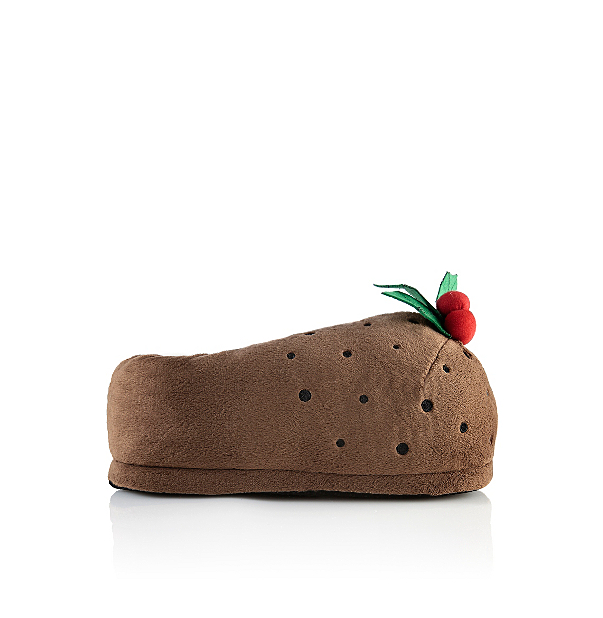 & last but not least I'd really like a pair of these Christmas pudding slippers: £10 from ASDA Direct.
PHEW. See – aren't they all amazing? Don't you want to be a pudding now, too? #TeamPUDDING 2013!